Process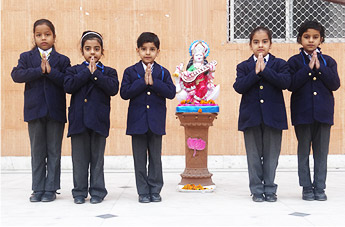 Admission in nursery shall be based on the guidelines provided by Director of Education.
Original Birth Certificate from Class Nursery to First must be submitted at the time of Admission. No other kind of certificates shall be entertained for the proof of birth.
Registration for Admission in Nursery is held in the first week of January only.